Having worked with Photoshop, Illustrator, and other graphics programs since childhood, I've had a strong toolbox in hand for years. Life experience has taught me to design through empathy and intuitiveness. Staying relevant on current design trends while understanding fundamentals of human interaction and psychology allows me to effectively design various materials for your business needs.
Sorry, I am not currently taking new clients at this time.
SERVICES PROVIDED
Logo and Branding • Business Cards and Stationary • Presentations and Marketing • Application and Web Assets • User Experience and Interface • + more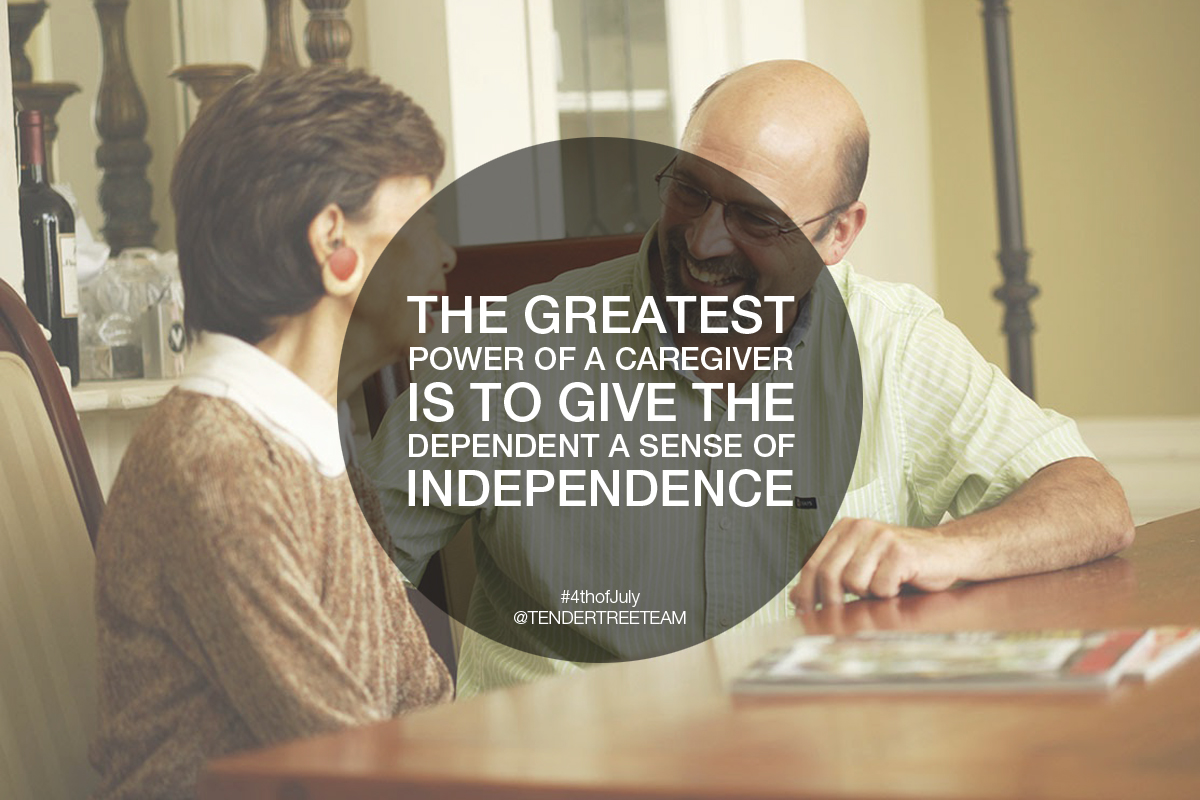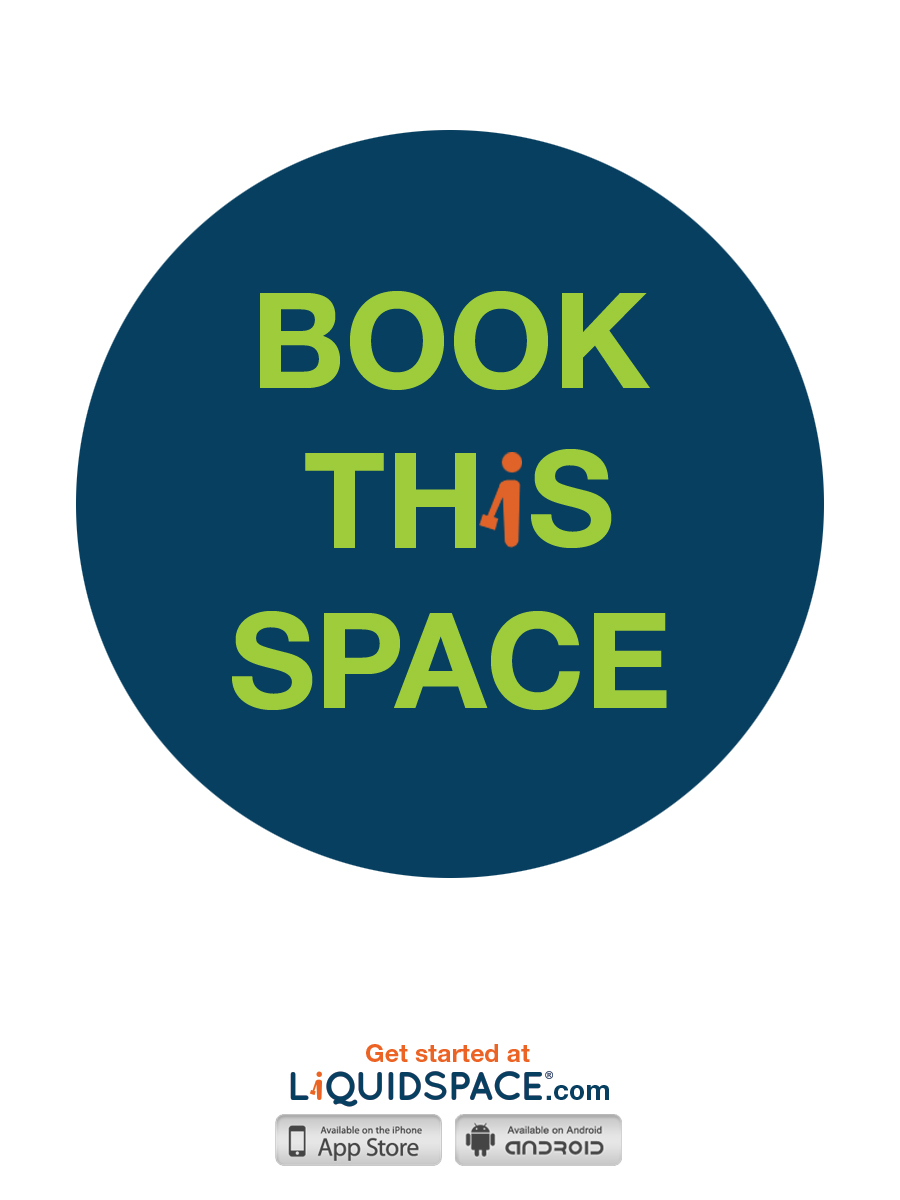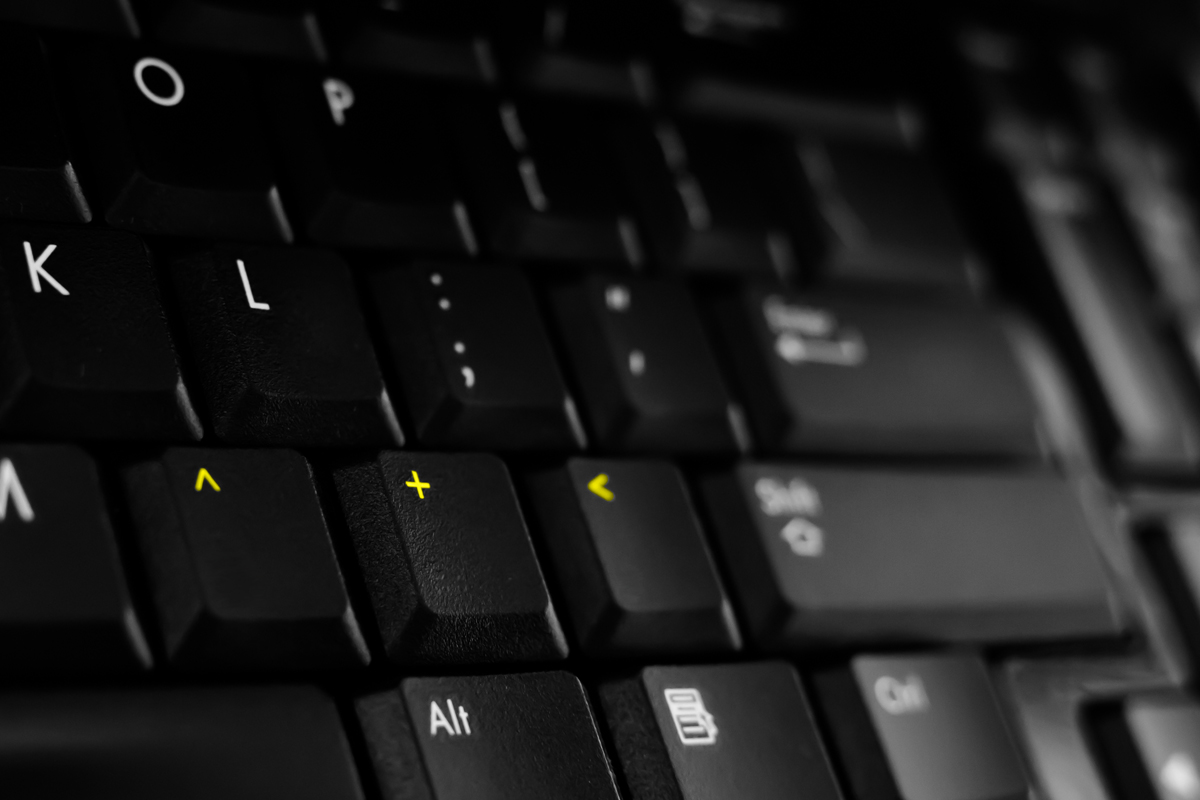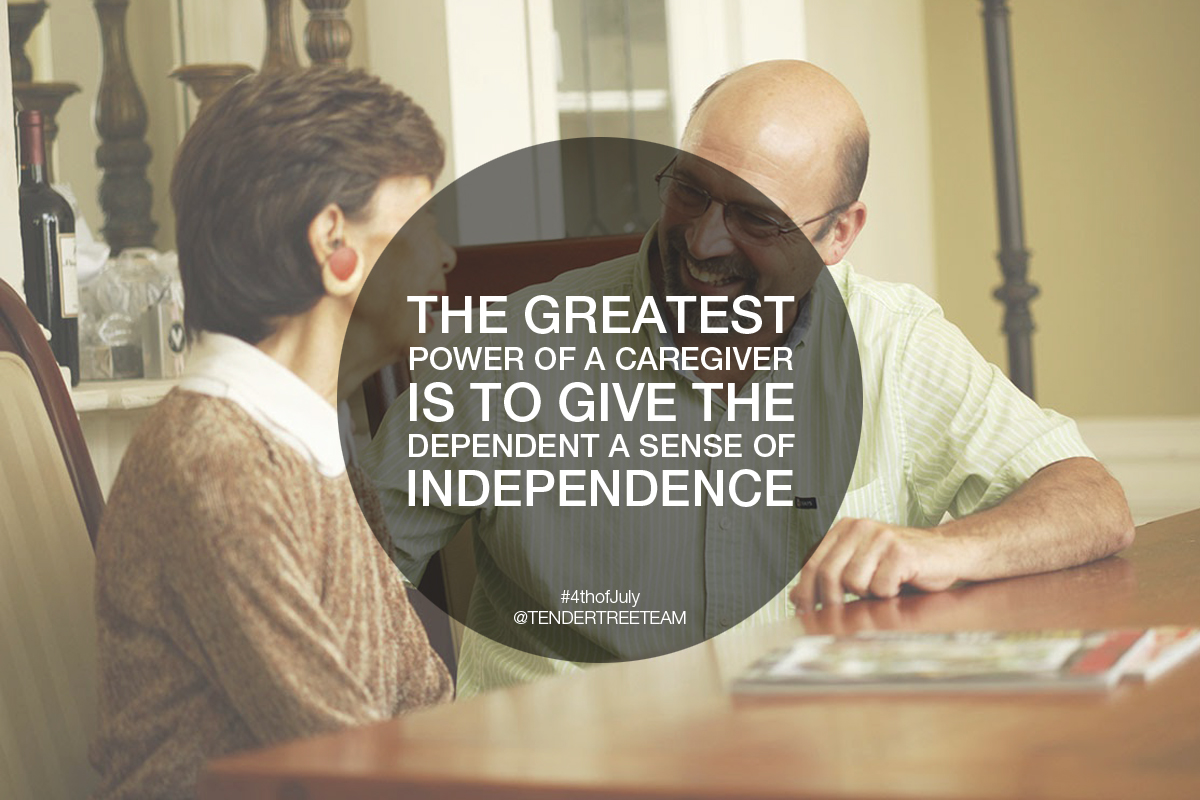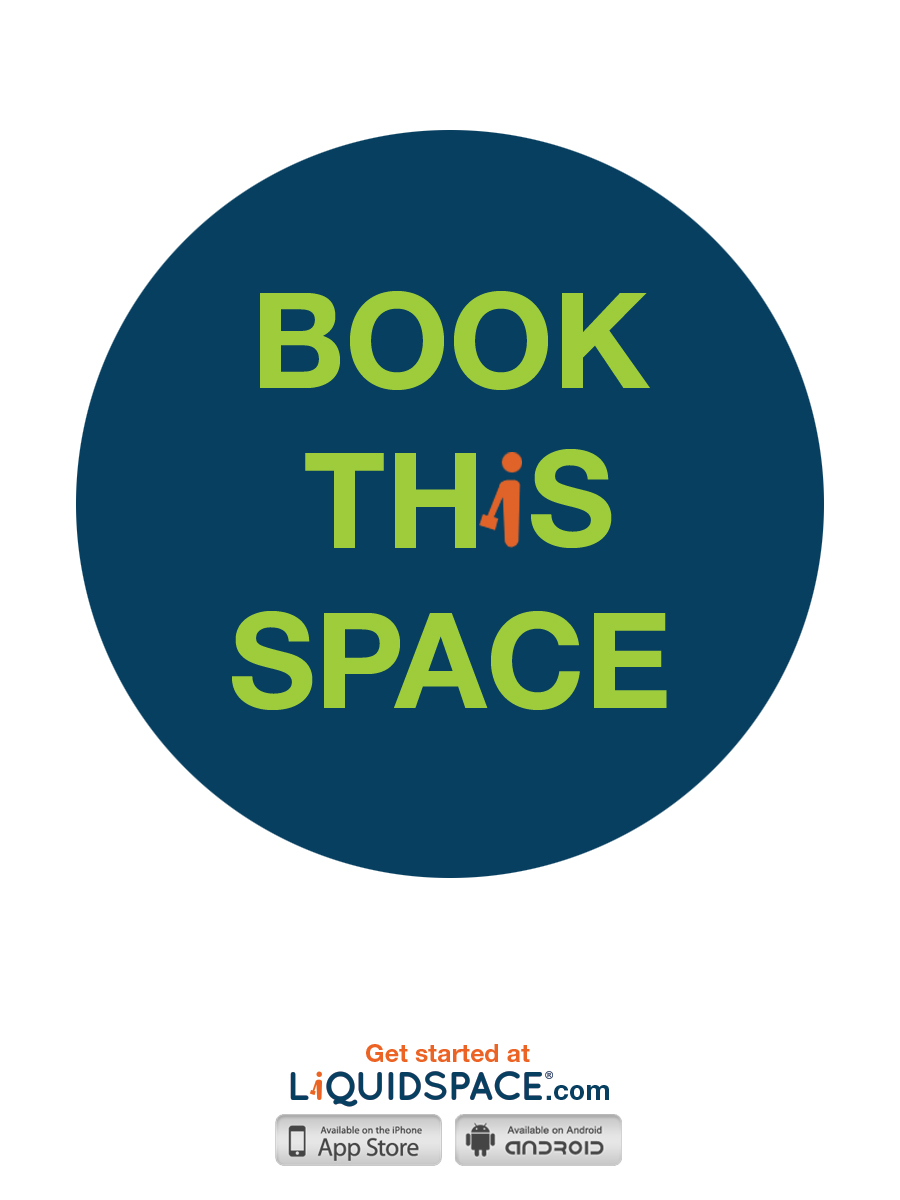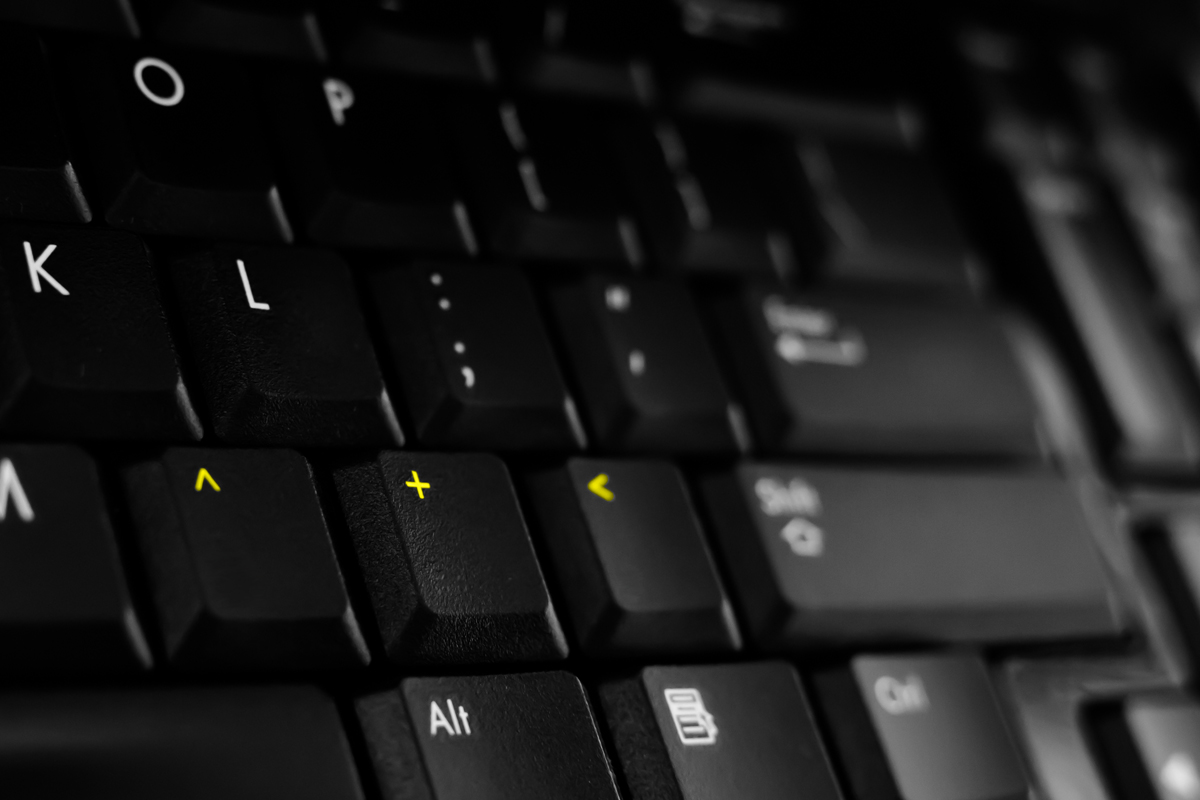 "Ben was a pleasure to work with. He freely shared his expertise in marketing, SEO and social media with me as we collaborated on TenderTree's brand. His influence on company culture was profound, helping unite the team and provide recognition for people's achievements inside and outside the office."
Devon Latzen
UI Designer, Study Blue
"I hope you know how much I appreciate what you've done and that everyone really likes the cards. I've received lots of complements. Thank you!"
Kirsten Bartok
Managing Partner, AirFinance
"Design must reflect the practical and aesthetic in business, but above all, good design must primarily serve people."
Thomas J. Watson
"Design is not just what it looks like and feels like. Design is how it works."
Steve Jobs
"A designer knows he has achieved perfection not when there is nothing left to add, but when there is nothing left to take away."
Antoine de Saint-Exupery